Hon. Boris Johnson MP, Secretary of State for Foreign and Commonwealth Affairs, praised Ethiopian's fast growth during his visit to the largest and most modern Ethiopian Aviation Academy and state-of-the-art flight simulators at Ethiopian Headquarters on March 16, 2017.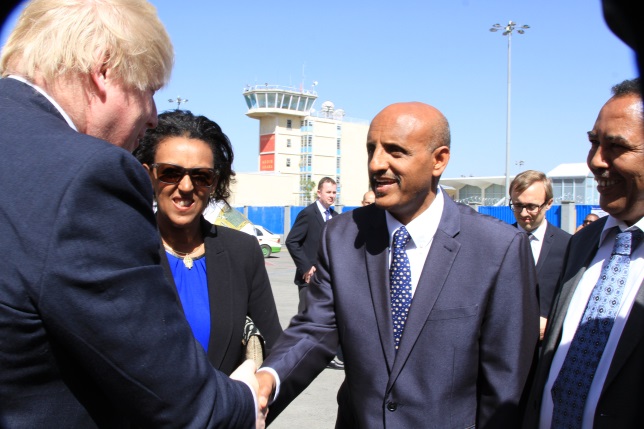 The Foreign Secretary said, "Ethiopian Airlines is one of the fastest growing airlines in the world and I am proud to say that the UK is working with Ethiopian Airlines. I am also delighted to see the partnership developing in action as Ethiopian is enjoying the Rolls Royce engines and the wings of the A350. My visit to Ethiopia is quite instrumental in boosting the existing partnership between the UK and Ethiopia."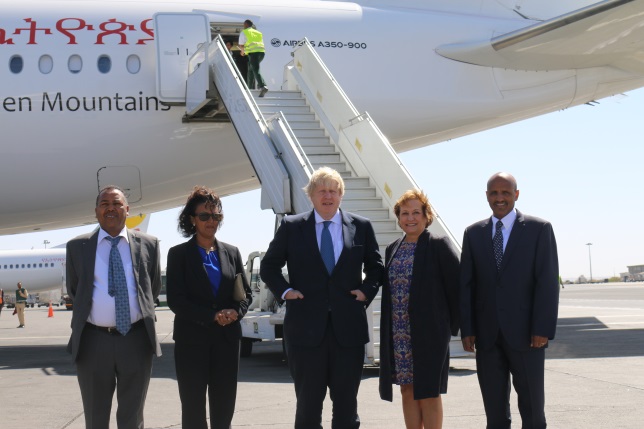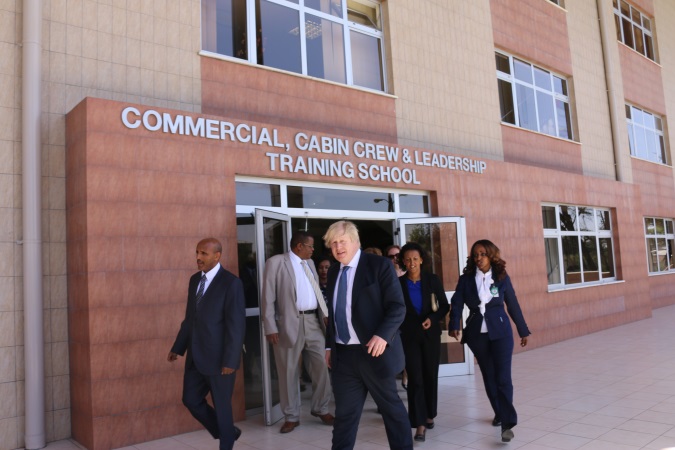 Ethiopian currently flies to major cities in Europe; London, Brussels, Dublin, Frankfurt, Madrid, Milan, Paris, Rome, Stockholm and Vienna. Oslo will also be joining Ethiopian ever expanding network as of March 26, 2017.