Ethiopian Aviation Academy (EAA) has been awarded at the 6th Global Aviation Training and TRAINAIR PLUS symposium for delivering the largest number of ICAO courses in 2018. The award was received by Ato Solomon Debebe, Ethiopian Aviation Academy Managing Director at the ceremony held from 4 _ 6 December 2019 in New Delhi, India.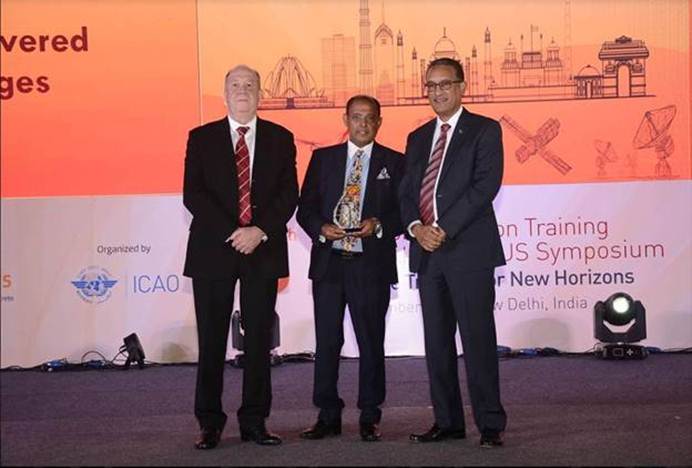 EAA is an ICAO designated Regional Training Center of Excellence (RTCE) and IATA Regional Training Partner (RTP). To date, the academy has trained over 16,000 aviation professionals in different aviation fields. The academy is now embarking on projects aimed at increasing the scale and scope of its training to include Programmable Logic Control Training (PLC), Aviation MBA and Air Traffic Management, among others.

The Ministry of Science and Higher Education has recognized EAA as a university paving the way for the academy to run aviation related undergraduate and post graduate programs like Aeronautical Engineering and Aviation management.

Congratulations to all Ethiopian family !