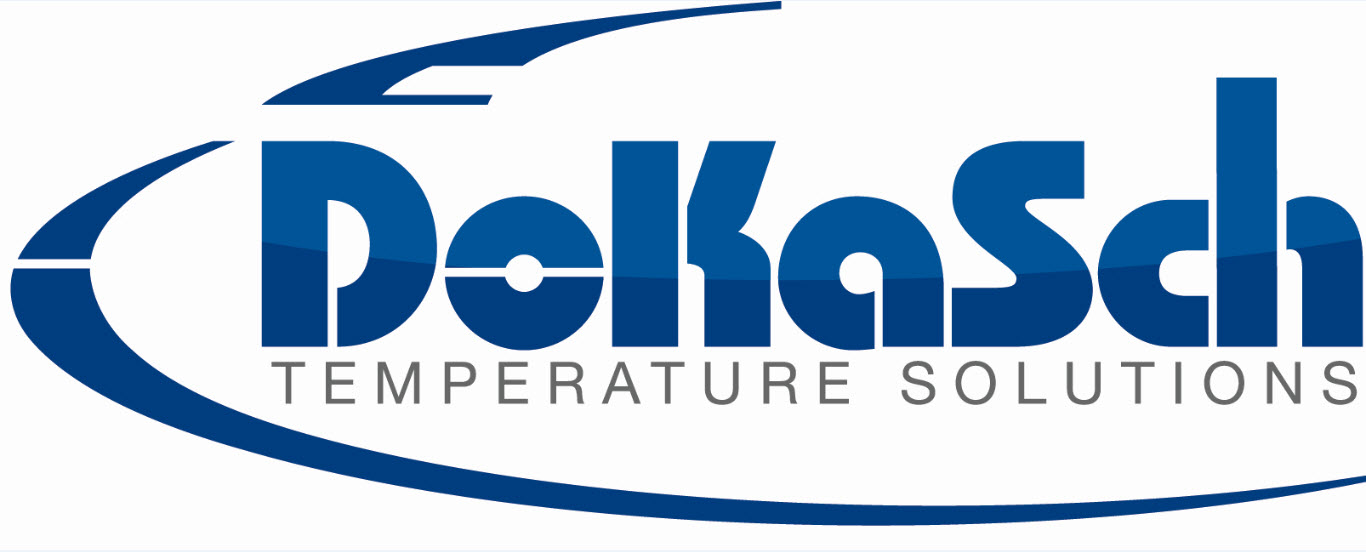 DoKaSch Temperature Solutions, the provider of climate-controlled solutions for air cargo, welcomes Ethiopian Airlines as a new client for its Opticooler. Recently, the fastest growing Airline in Africa and the German ULD provider signed a master agreement.
"We are very glad to offer our customers a highly reliable packaging solution to transport temperature-sensitive shipments with DoKaSch's Opticooler," says Mr. Fitsum Abady, MD Ethiopian Cargo & Logistics Services. "In this fast growing and strongly competitive market, it is important that we offer our customers the best packaging solution for their sensitive cargo."
Only this year, the largest cargo terminal of the African continent was opened at the hub of Ethiopian Airlines, the airport in Addis Ababa.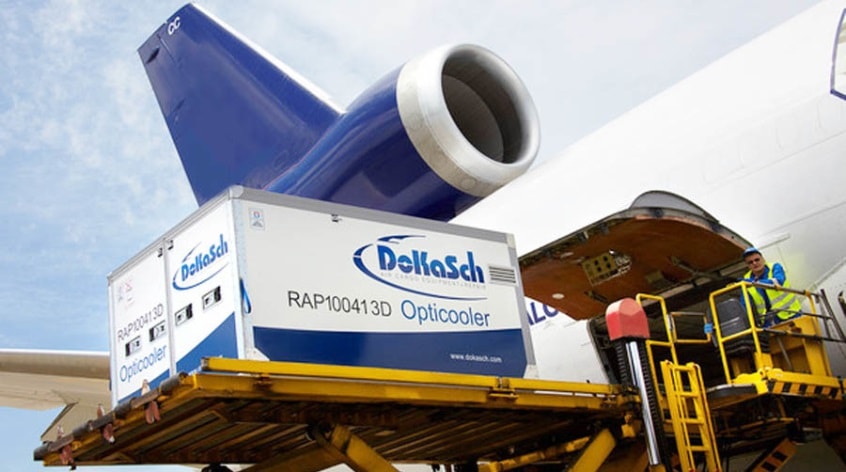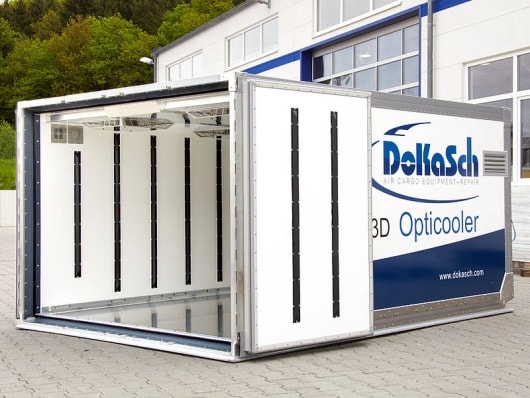 The international hub in Addis Ababa is especially focused on the cargo handling of temperature-sensitive goods. Since February, Ethiopian Airlines offers DoKaSch's active container, the Opticooler, to fly these goods through the hub of the Airline into Africa.
The Opticooler is equipped with battery powered cooling compressors and heaters as well as a self-regulating temperature control, so that the temperature of sensitive goods, in particular pharmaceuticals such as insulin and vaccines, stay well within range at any point in the storage area.
Andreas Seitz, Managing Director of DoKaSch Temperature Solutions, says: "Ethiopian Airlines is the most successful African carrier and their hub in Addis Ababa develops very positive regarding the cargo handlings. Therefore, we are very pleased, that we could expand our African network by signing the master agreement with Ethiopian Airlines."
About Ethiopian
Ethiopian Airlines (Ethiopian) is the fastest growing Airline in Africa. In its seventy plus years of operation, Ethiopian has become one of the continent's leading carriers, unrivalled in efficiency and operational success.
Ethiopian commands the lion's share of the pan-African passenger and cargo network operating the youngest and most modern fleet to more than 100 international passenger and cargo destinations across five continents. Ethiopian fleet includes ultra-modern and environmentally friendly aircraft such as Airbus A350, Boeing 787-8, Boeing 787-9, Boeing 777-300ER, Boeing 777-200LR, Boeing 777-200 Freighter, Bombardier Q-400 double cabin with an average fleet age of five years. In fact, Ethiopian is the first airline in Africa to own and operate these aircraft.
Ethiopian is currently implementing a 15-year strategic plan called Vision 2025 that will see it become the leading aviation group in Africa with seven business centers: Ethiopian Express & Ancillary Services; Ethiopian International Services; Ethiopian Cargo Services; Ethiopian MRO Services; Ethiopian Aviation Academy; ET In-flight Catering; and Ethiopian Ground Services. Ethiopian is a multi-award winning airline registering an average growth of 25% in the past seven years.
About DoKaSch Temperature Solutions:
DoKaSch Temperature Solutions GmbH, a subsidiary of the DoKaSch Group, runs a fleet of well-recognized Opticoolers RAP (5 pallets) and RKN (1 pallet), that are rentable for intercontinental air shipments of temperature-sensitive cargo. Founded in 2013, the company now cooperates with more than 20 major airlines. DoKaSch Temperature Solutions has a global network at its disposal to fly highly temperature-sensitive goods around the world. Based at Frankfurt International Airport, DoKaSch Temperature Solutions handles the positioning, maintenance and servicing of the units.
For more information about this press release, please contact:
Mrs. Aniley Eshetu
A/Manager Corporate Communications, Ethiopian Airlines
Tel :( 251-1)517-89-07/656/165/913/529
CorporateCommunication@ethiopianairlines.com
www.facebook.com/ethiopianairlines
DoKaSch Temperature Solutions GmbH Press & Marketing inquiries:
Andreas Seitz Medienbuero am Reichstag GmbH
Managing Director Reinhardtstrasse 55
Mönchhofallee 7 10117 Berlin - GERMANY
65451 Kelsterbach - GERMANY Phone: +49.30.2061.4130.24
Phone:+49.6142.836.938.40 Dokasch-TS@mar-berlin.com
Andreas.Seitz@dokasch-ts.com www.mar-berlin.com